Our brief history
"Boubas wines" was founded in 1996 from George and Helen Bouba. In the same year, the privately owned vineyards were replanted with rootstocks resistant to the rhizobial form of phylloxera. The business initially operated as a winepress that served the residents of the village and the surrounding areas with traditional manual means. In 2001 the second generation took action and renovate the winery, the machines and the vines. In 2022 the third renovation took place and emphasis was given in quality improvement and in reduce the amount of gases that are responsible for climate change. The only thing that remain the same was the passion for quality, for improvement and the family character.
The varieties cultivated are the white Rhoditis, Sabvatiano and the red Agiorgitiko Nemeas. Moschofilero, Assyrtiko and Cabernet Sauvignon are also cultivated experimentally.
In 2011, the bottling of single-varietal (mainly) wines in glass containers began experimentally and in 2013, it went into small-scale production.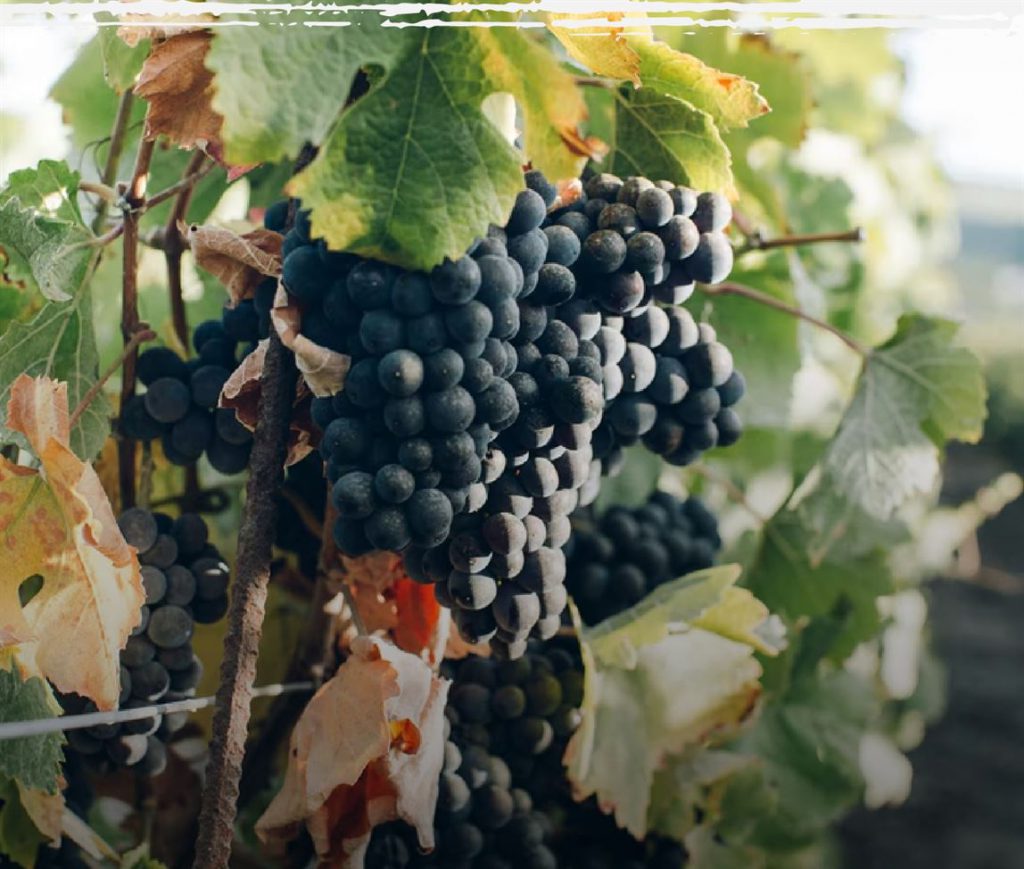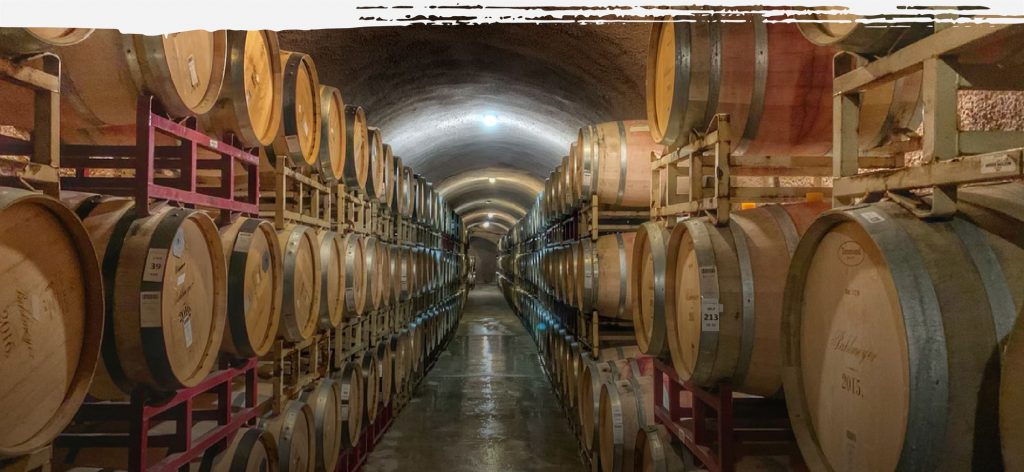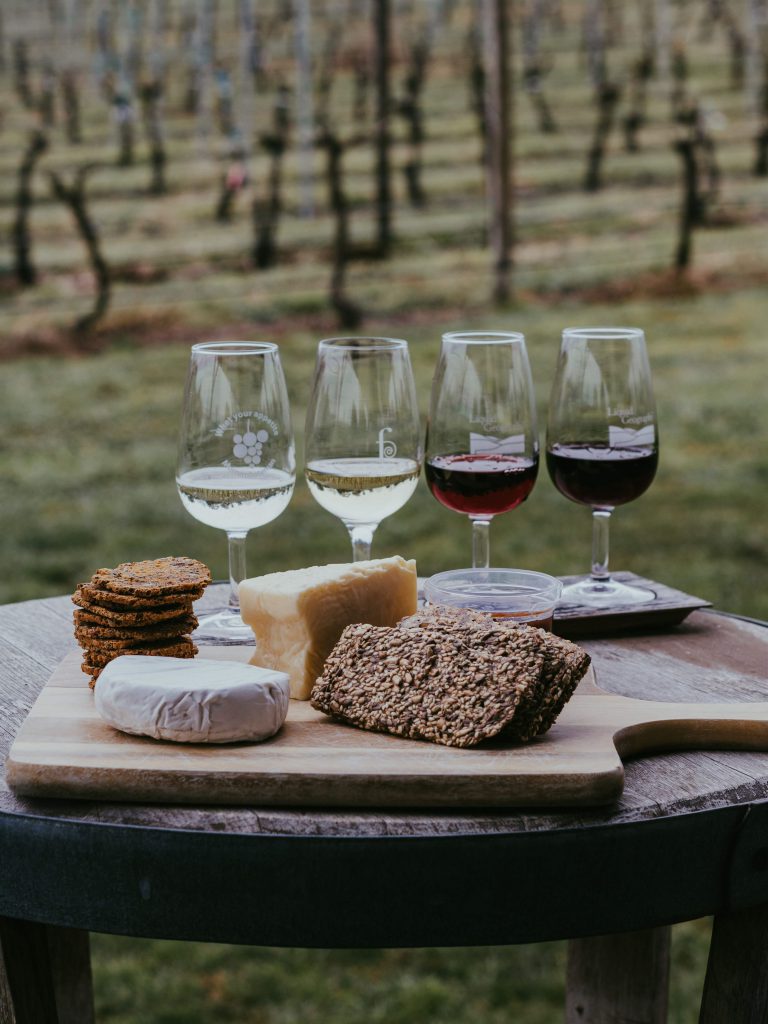 Strategy and Goals
The vision of "Bumba Winery" and the strategy for the future is the expansion of the privately owned vineyards in highly sloping, non-irrigated, very low yield per hectare soils to optimize quality as well as the expansion of the winery premises. The ultimate goal is based on local-indigenous varieties, the modern way of winemaking and high professionalism, the creation of new products that are fully competitive in terms of quality and price.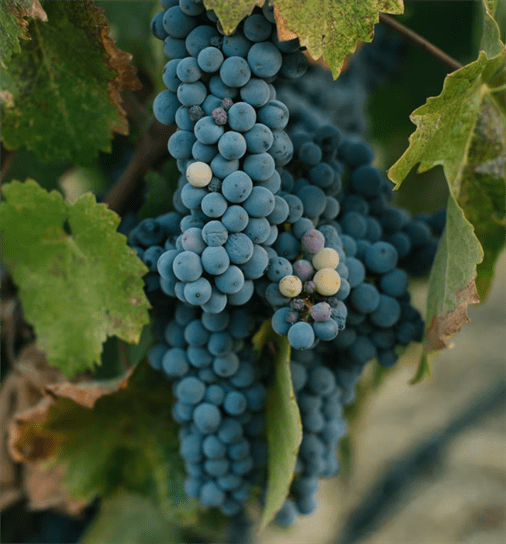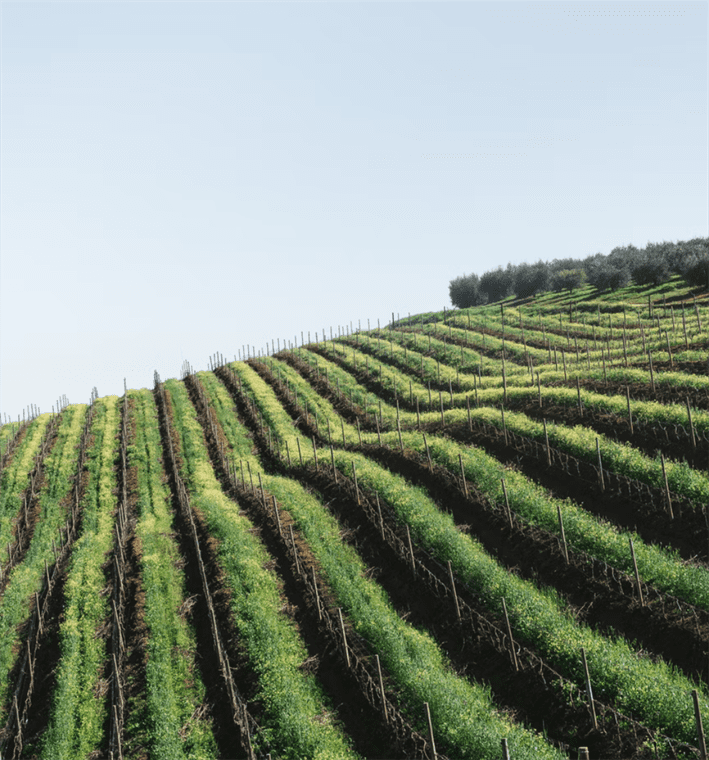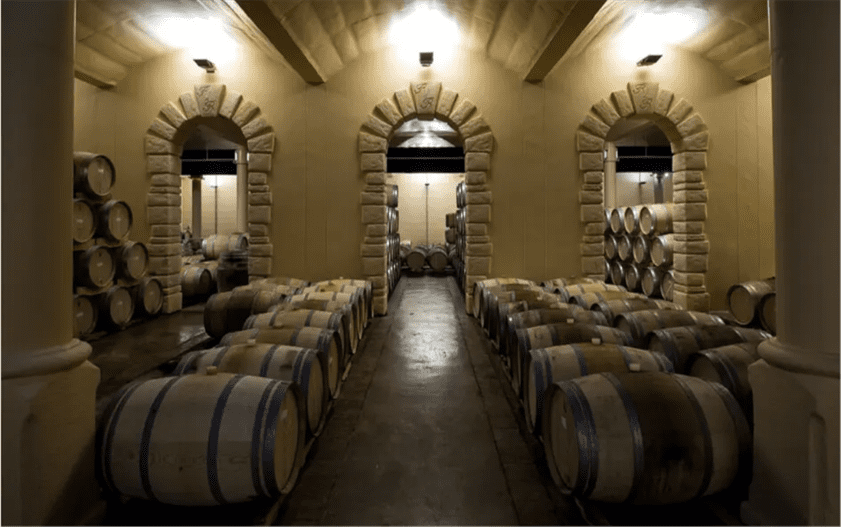 Our Philosophy
The experiences of the older ones especially in the field of viticulture, the knowledge and expertise of the younger ones in the field of oenology and "modern" winemaking and the always strict adherence of the family to tradition and to the tripartite "quality-service-reasonable prices" are the foundations on in which "Bumba Winery" has been going since its foundation until today.
The cultivation of the privately owned vineyards is based on the low yield per hectare of the stumps in order to improve the quality and highlight the varietal characteristics of the grapes.