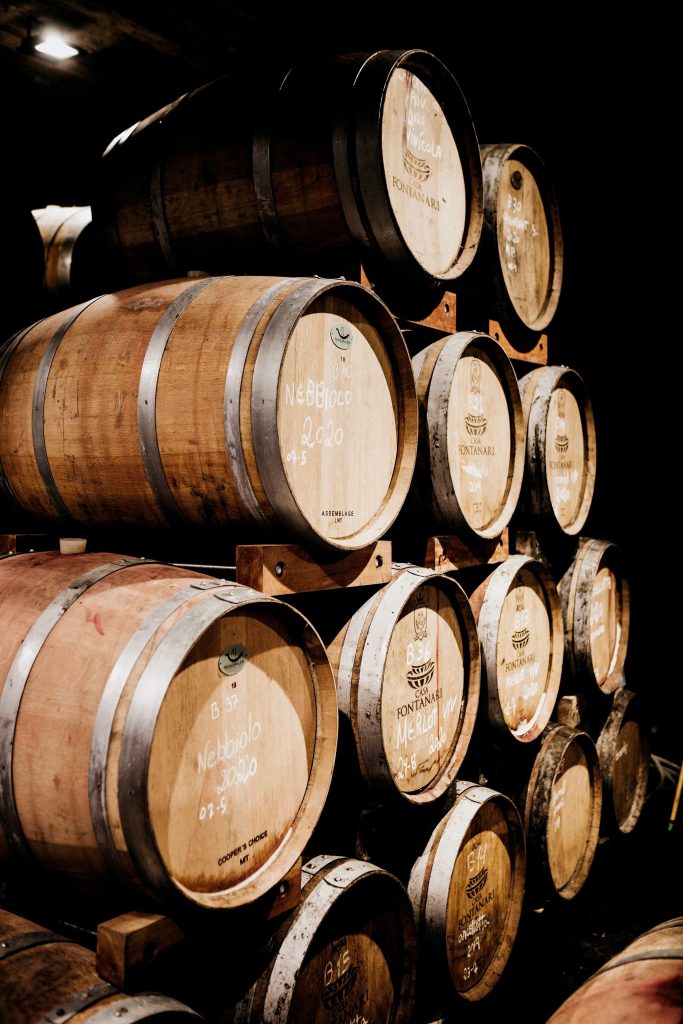 Our brief history
"Boubas wines" was founded in 1996 from George and Helen Bouba. In the same year, the privately owned vineyards were replanted with rootstocks resistant to the rhizobial form of phylloxera. The business initially operated as a winepress that served the residents of the village and the surrounding areas with traditional manual means.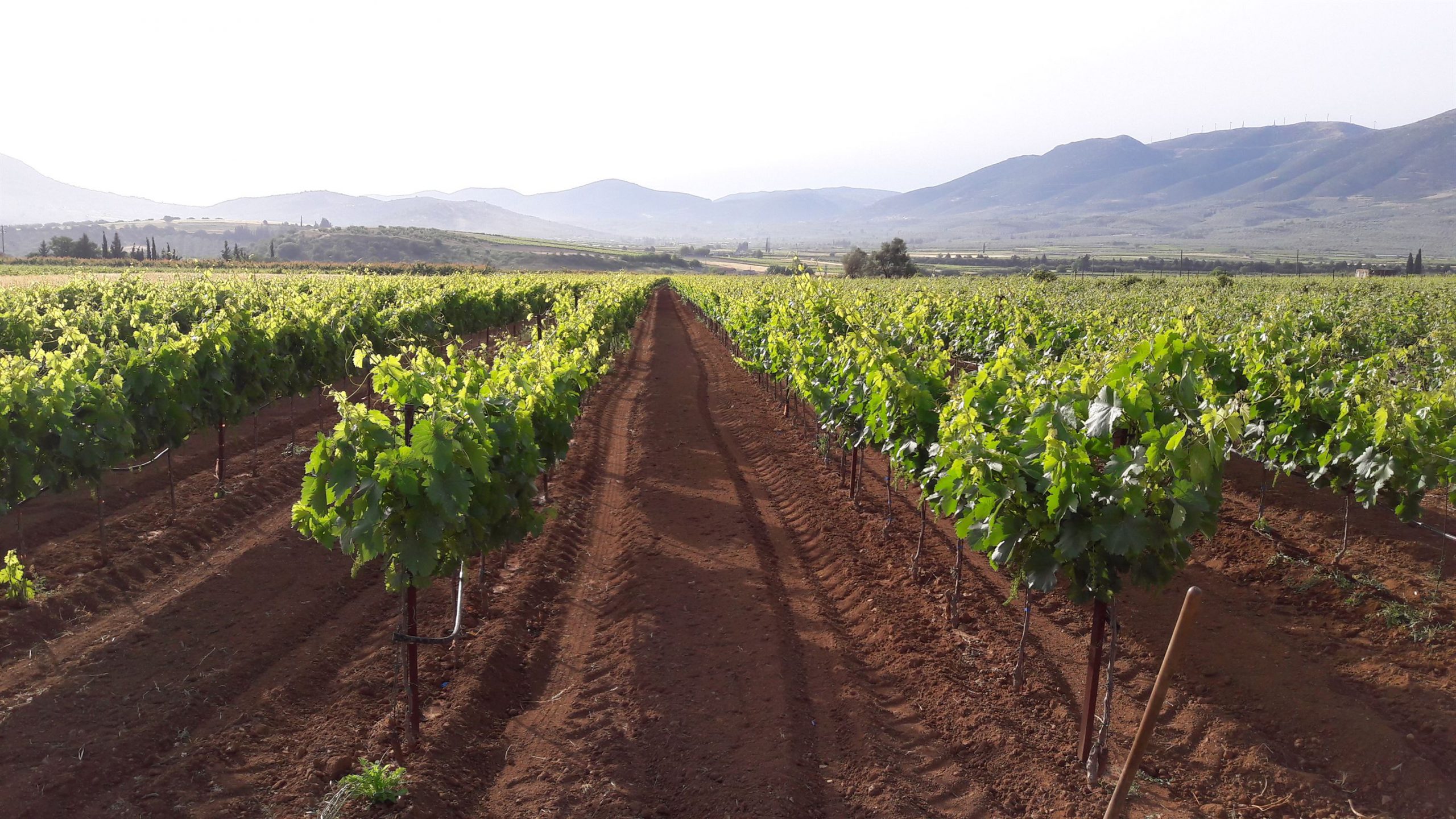 Our location
"Boubas wines" is located in Agios Vasilios, a small village between ancient Corinth, ancient Mycenae and is in the limits between ancient city of Tenea and ancient Cleonae. Is surrounded and affected from three seas and a mountain. The Corinth Gulf to the north, the Saronic Gulf to the east, the Argolic Gulf to the south and the Mount Kyllini where the god Hermes was born according to the mythology. "Boubas wines" is in the region of Peloponnese the biggest wine region in Greece.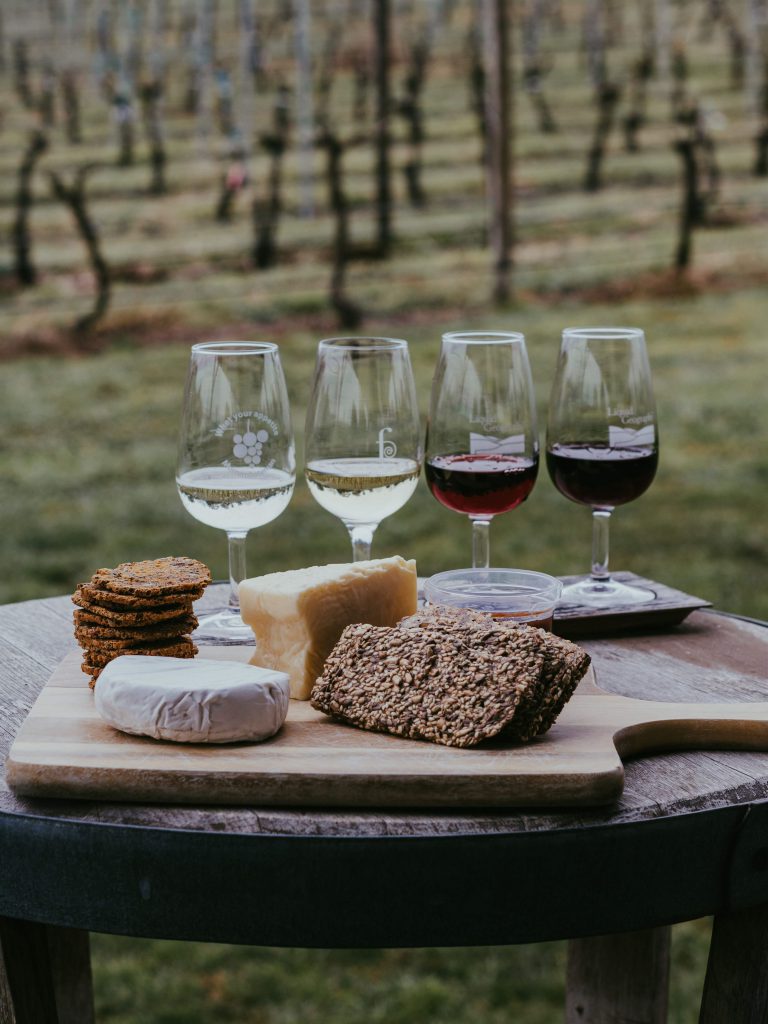 Our wine!
The varieties cultivated are the white Rhoditis, Sabvatiano and the red Agiorgitiko Nemeas. Moschofilero, Assyrtiko and Cabernet Sauvignon are also cultivated experimentally.
Our Philosophy !
The experiences of the older ones especially in the field of viticulture, the knowledge and expertise of the younger ones in the field of oenology and "modern" winemaking and the always strict adherence of the family to tradition and to the tripartite "quality-service-reasonable prices" are the foundations on in which "Bumba Winery" has been going since its foundation until today.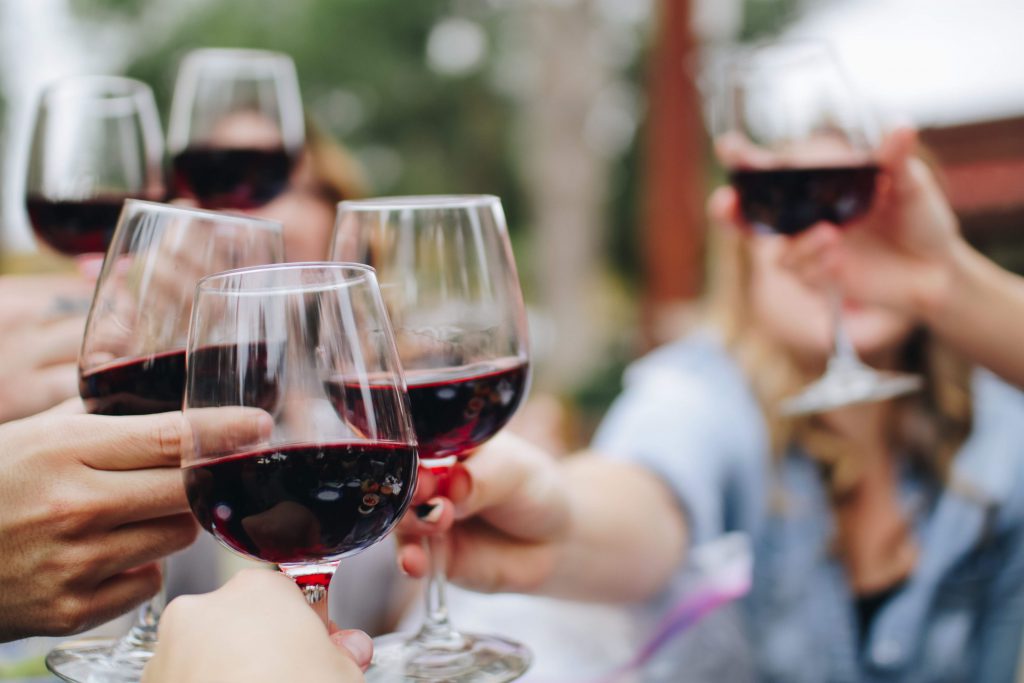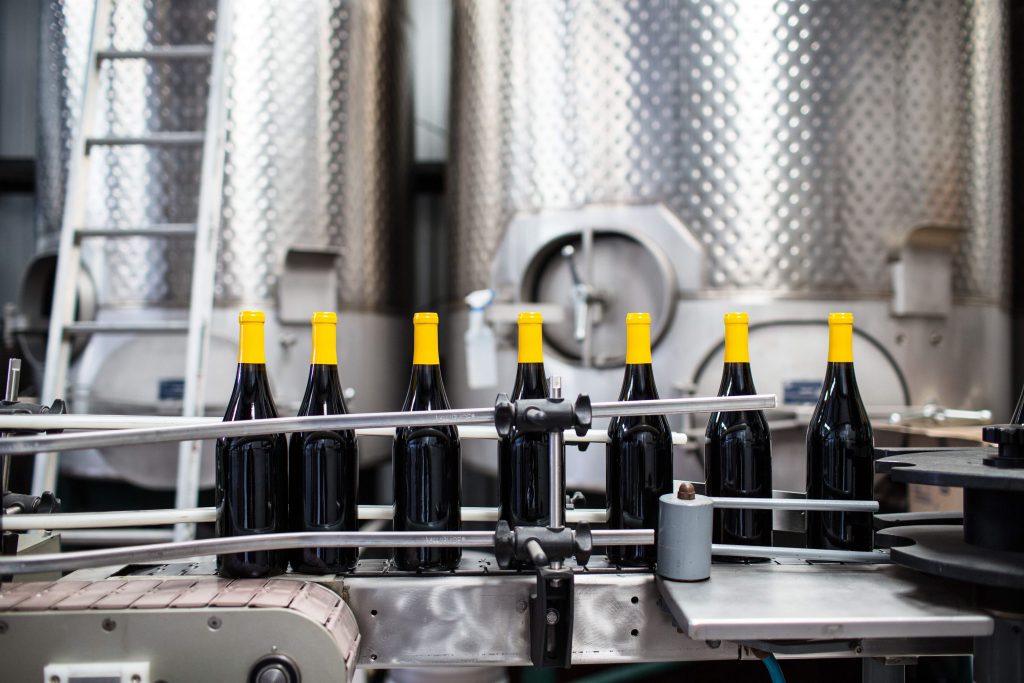 Strategy and Goals
The vision of "Bumba Winery" and the strategy for the future is the expansion of the privately owned vineyards in highly sloping, non-irrigated, very low yield per hectare soils to optimize quality as well as the expansion of the winery premises. The ultimate goal is based on local-indigenous varieties, the modern way of winemaking and high professionalism, the creation of new products that are fully competitive in terms of quality and price.